Why

is Hanaspeak different?
How

can Hanaspeak help me get on with my Vietnamese learning journey?
Choose the Learning style that best fits your schedule.
Online and offline personal tutoring with creative and intuitive teaching methods – enjoy your first FREE session
Self-study online software
Learn Vietnamese at your own pace, anywhere, anytime with our patented software. FREE 14-day trial.
What

does Hanaspeak's program consist of?
Our training programs are designed based on the Common European Framework of Reference (CEFR), including 6 different proficiency levels of Vietnamese language.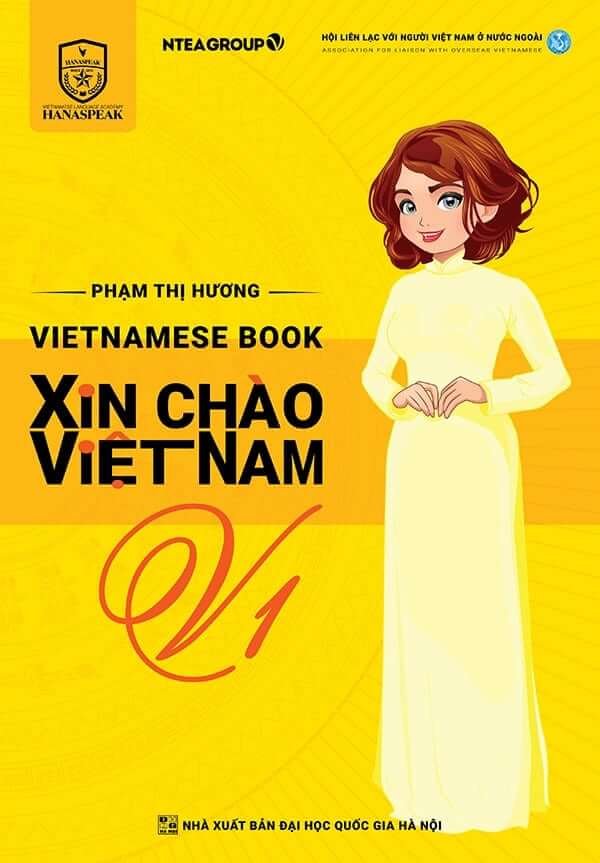 This is Beginner level - Vietnamese V1
A V1 level of Vietnamese would be sufficient for very simple interactions, for example as a tourist in Vietnam. A V1 level would not be sufficient for other academic or professional purposes.
We are selling books to students and teachers around the world.
Only $12 for the PDF version or $15 for the printed version.
(Printed version is only delivered in Vietnam)
Where

are our customers from?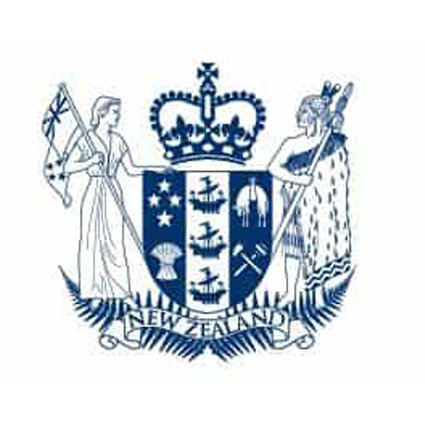 New Zealand Embassy Hanoi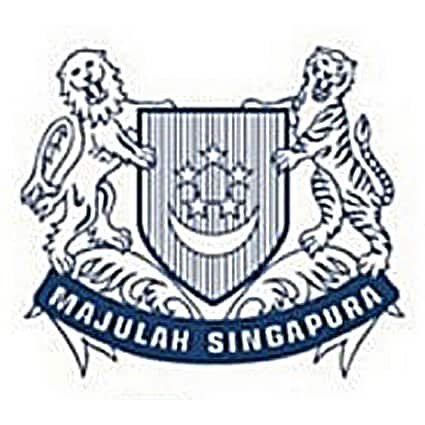 Embassy of the Republic of Singapore Hanoi